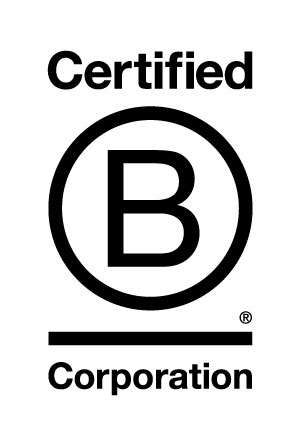 It is the first Canadian water treatment firm to obtain this certification. Currently, over 2,200 companies are B Corp certified, representing 130 different industries in over 50 countries. Companies that all have the goal of being leaders in their field and to compete, not just to be the best in the world, but to be the best for the world.
The importance that our team places on sustainable development and corporate social responsibility has always been at the heart of our mission and our growth. These are the same values that guide our strategic decisions. Now being one of the companies that stands out for having received B Corp certification confirms this commitment.
The B Corp certification process has enabled us to identify possible points for improvement. Mindful of always doing better, Technologies Ecofixe will continue its efforts so that, through our projects and those of our clients, we will be able to increase the positive impacts on the environment and in the towns with which we work hand in hand.
We believe that business success is measured not just in financial terms, but must include benefits for a better society and help protect the environment.
Technologies Ecofixe designs and develops biological wastewater treatment solutions that are economical, environmentally friendly, and energy efficient. We contribute not only to wastewater purification, but also to establishing lasting links with communities facing the impacts of climate change.
To find out more about B Corp Certification and its advantages, click here.